Fashion is a glamorous and style oriented vice many of us indulge in as a way of life to look and feel good. We all have our favorite fashion labels and brands of choice, catering to styles and looks that best suit us. Whether our style statements are based on glam, elegance, sophistication, casual, couture or whatever, fashion and design are closely linked to one another when it comes to defining the visual identity of any give fashion label or brand.
When it comes to successfully executing the identity of a fashion label, or any label or brand for that matter, the logo plays a vital role in defining the character of the brand such that it represents the personality and style of the clothing, accessories or whatever other product or service the brand is catering to. That in itself becomes the primary distinguishing point between a high end fashion label like 'Elie Saab' for example, when compared to a more mass youth based brand such as 'Forever 21'. The visual dynamics of a logo directly contribute to it's image and the type of products or services it offers.
The things that differentiate approaches to logo design for fashion from general commercialized logo design, is the fact that when you are designing a logo for a fashion label, the logo must carry with it a special level of attention to class, elegance or preppy aesthetic with it that is somewhat relevant to fashion, styling and trend. In this way, small elements such as color palettes and brush strokes will come to define the persona of the brand and ultimately directly speak to it's target audience, inviting them to take a better look at what it has to offer.
We have collected for you a showcase of different fashion logo designs of diverse brands separate from the mainstream group of popular fashion labels, allowing you to feel inspired by the numerous creative renderings and compositions of modern approaches to logo design for fashion. Have a look at our collection below.
Desimodo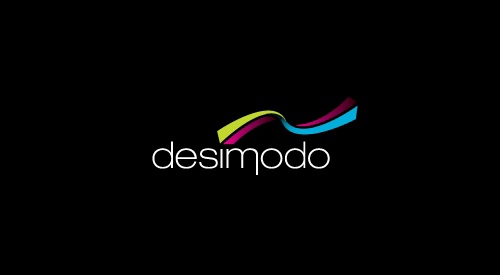 RAMM Fashion
Xona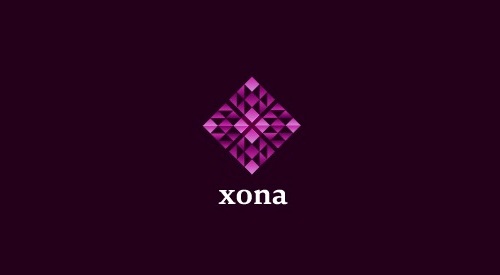 Bogiwe Walaza
Silverstone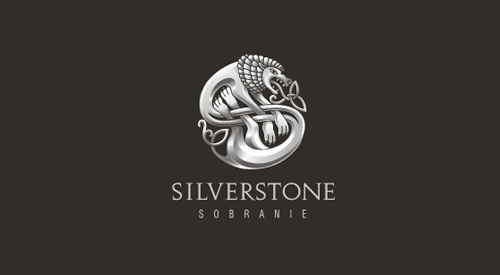 Denver Clothing Company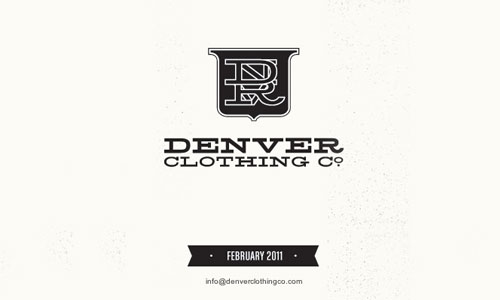 Jacobs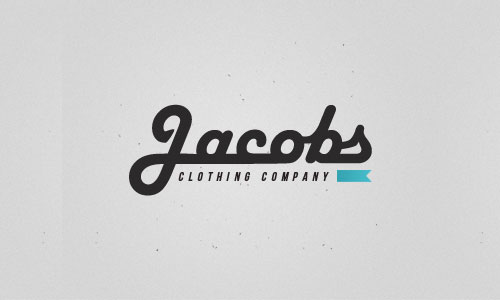 Intrigue Clothing Stamp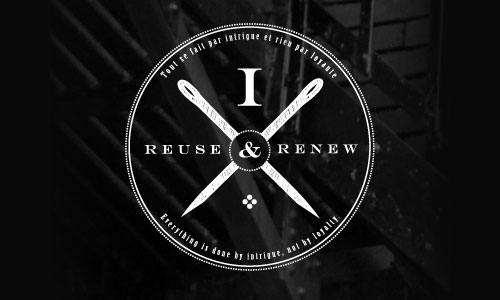 Eager Beaver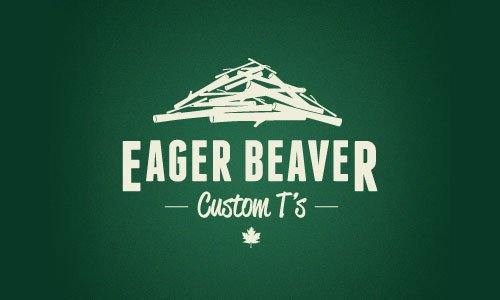 SixtyFour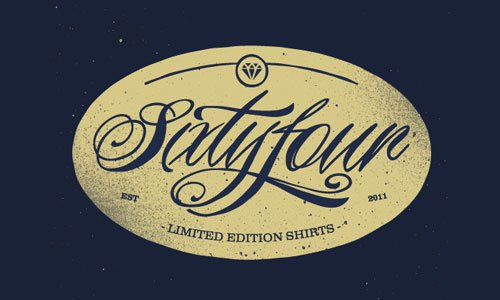 Abercrombie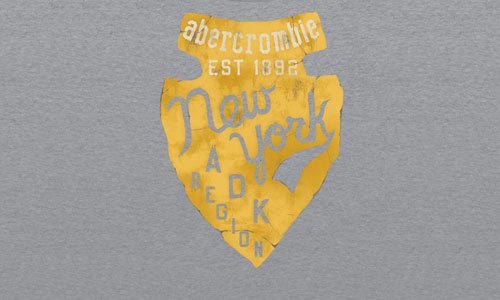 Groupie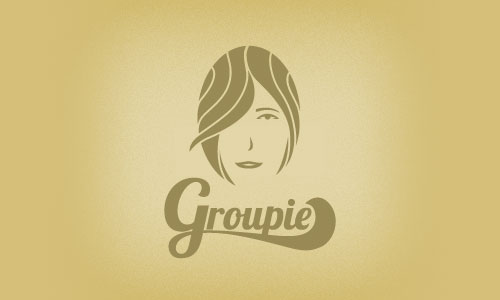 Mila Valentin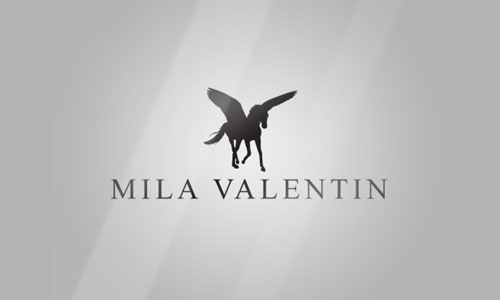 Amigo Clothing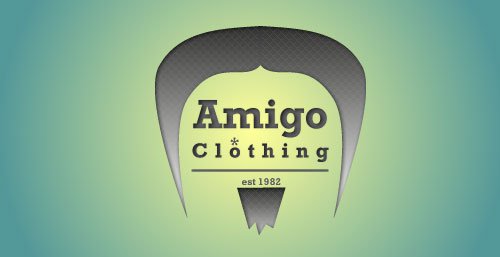 Muhtarov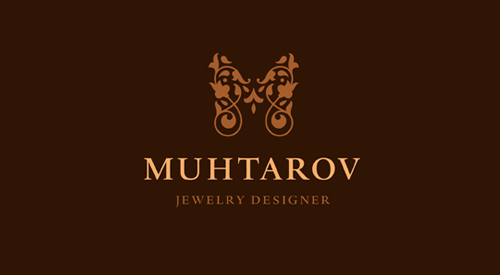 Saracen Xavier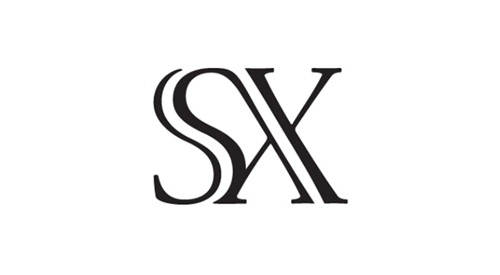 Infinite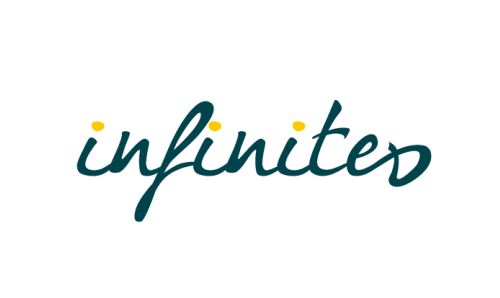 Ida Sjöstedt
Foggiare

Lavvin H&M