Animation
Embark on a journey into the captivating realm of Animation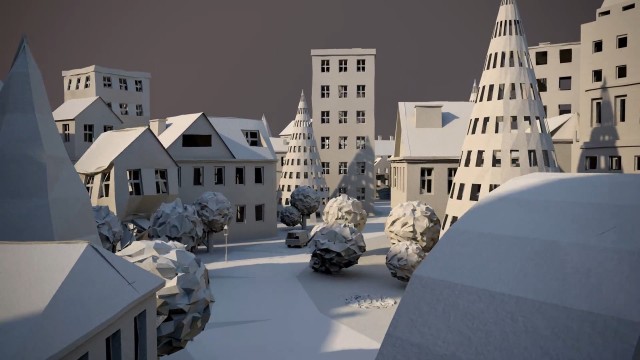 Modern technology is a proof of the unlimited creative potential of the human mind. What … .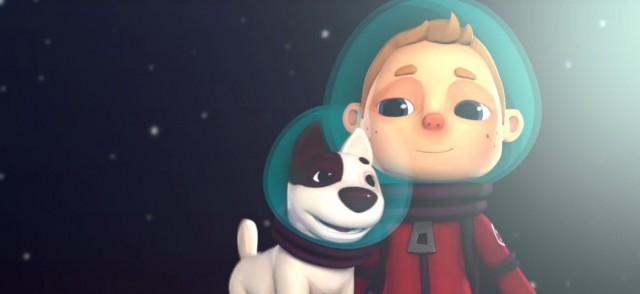 What is life? Does anyone know the right answer? To some, it's money, to some … .
The short film "The Me Bird" is a decryption of the homonym poem by Pablo … .