Happy Valentine's Day everyone! It is the day to rejoice in the loving memory and name of Saint Valentine over kisses and hearts and perhaps the very best part of Valentine's Day, a beautiful array of chocolates and candy for you to devour till your heart's content.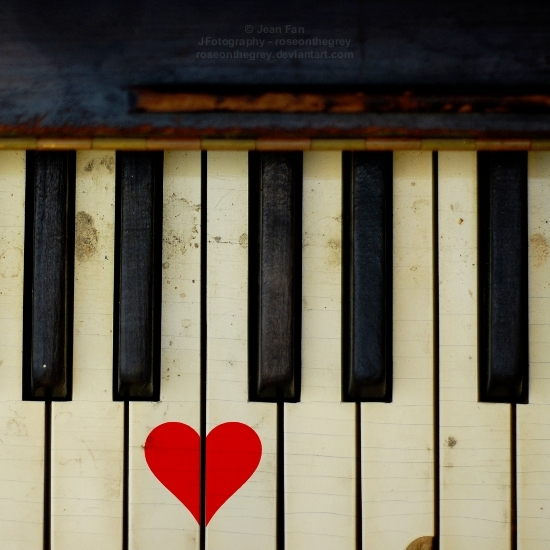 When one comes to think of it, the symbol of the heart has come to be the most basic symbol of love and romance, and with good reason. Although some of you may begin to argue that a heart is one of the most overrated, overused and overly commercialized symbols today, particularly when made relevant to Valentine's Day, it is also true that the heart symbol is among the single most universally understood and applicable examples of symbology in the world over. The reason for this is simple. It has taken centuries for the heart to be the well recognized and frequently reproduced visual that it is today, such that there may perhaps be no erasing its value and use as a symbol. Truth be told though, why shouldn't it be? The heart is accepted and reproduced by people everywhere as a representative of one of the purest and most meaningful sentiments in the world – love. Love is such a deep emotion that it need not be restricted to one person or one thing, love in its entirety is far greater than the type of limitations we often place on the term 'love'. What a precious thing, to be able to signify so vast and powerful a thing in so simple, easy and clear a way – the heart.
Valentine's Day is an entire day that is dedicated solely to the celebration of love. Despite the conventional and stereotypical definitions that love is given, one must remember that love is in fact a value
you can place on whatever, whoever, wherever and however you please. The heart is thus the most successfully and widely communicative way of expressive such a sensitive emotion, and what better day to witness and experience the flutter of hearts than on Valentine's Day?
Speaking in an abstract way that would honor not only St. Valentine but also John Lennon, love truly is all around us, often times in the form of a heart. This post showcases a collection heart themed photography, beautiful images capturing the lovely significance of love in the form of hearts, some seen in everyday life, others creatively composed. Have a look below and fall in love.
Strawberry Heart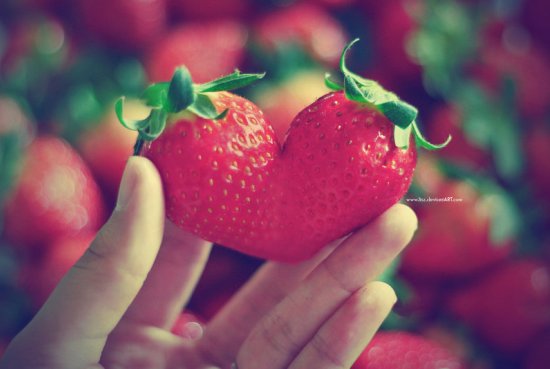 Snowy love, my heart.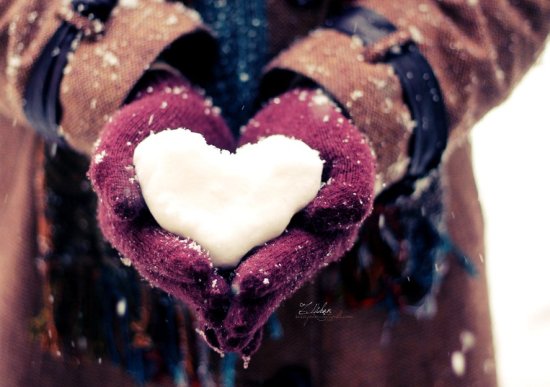 Heart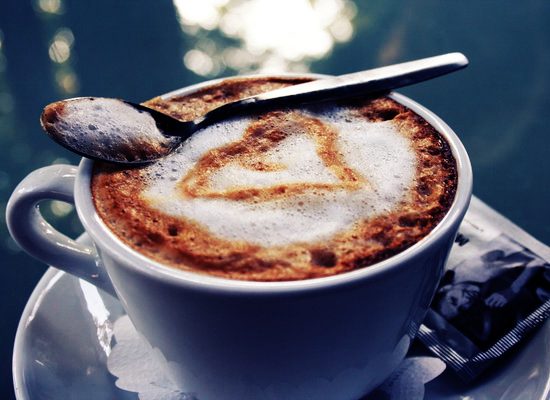 Read between the lines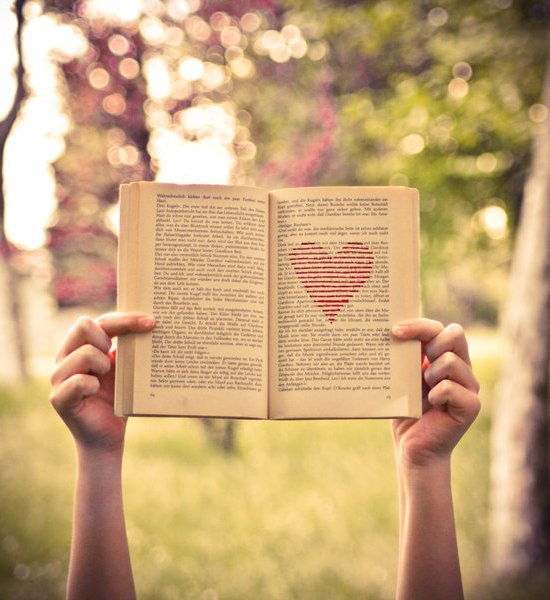 Heart of the Gun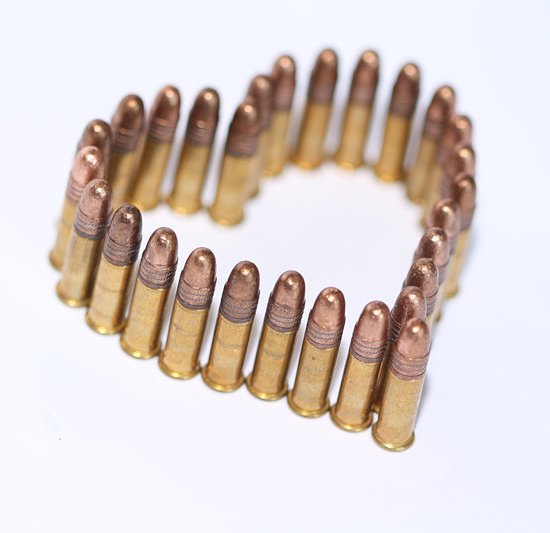 Your love is the sugar in my tea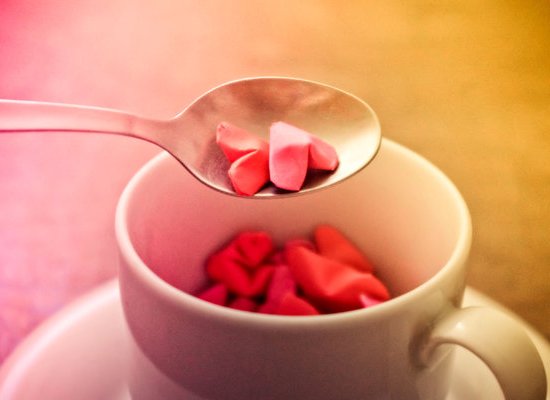 Heart in something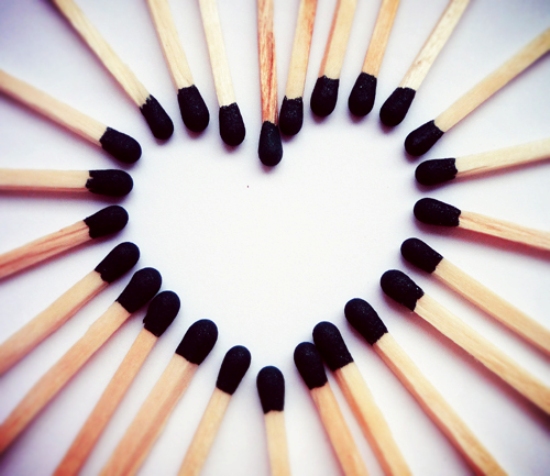 Heart-shaped Egg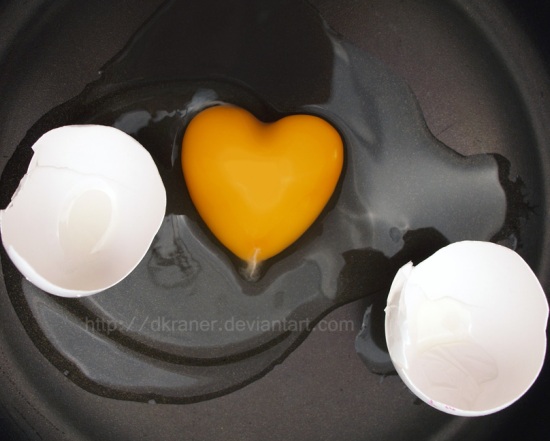 Sweet Heart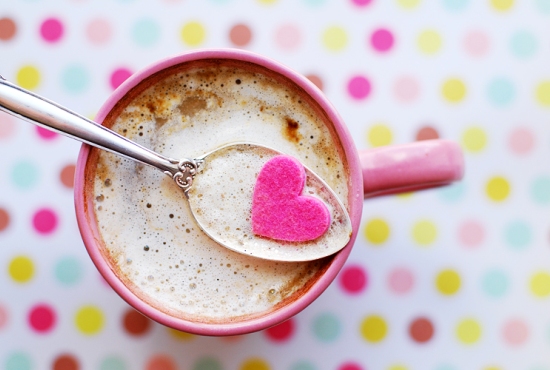 St. Valentine`s Day Greeting Card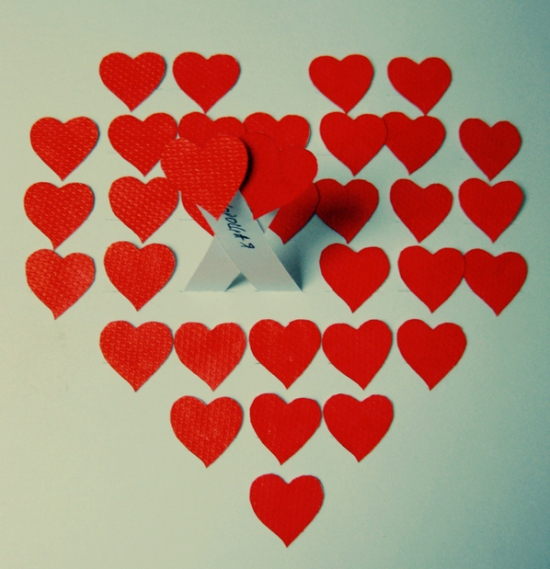 HEART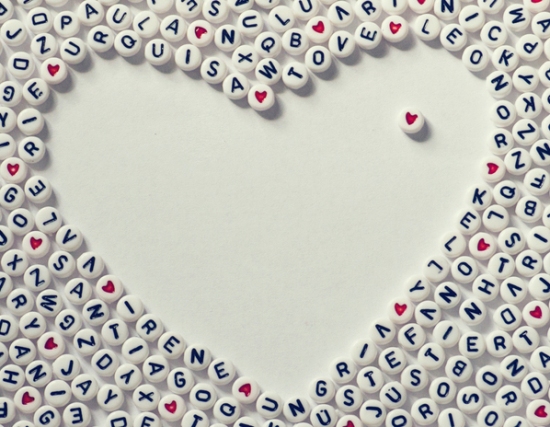 Happy Valentine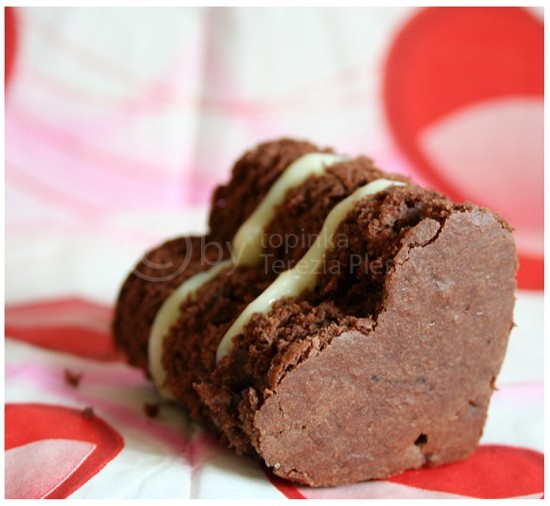 My heart has fallen down
Love is in the air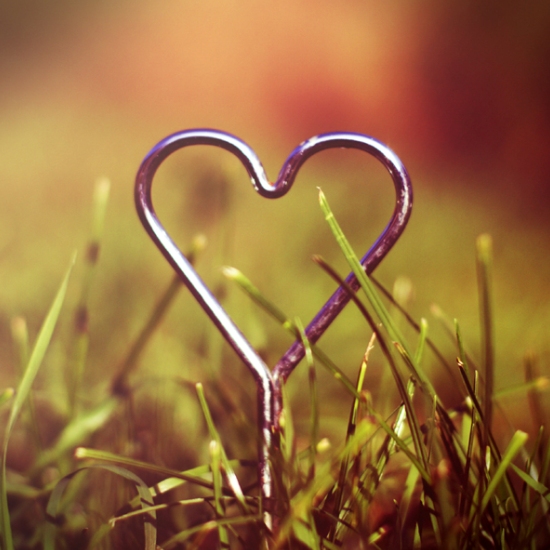 Listen to your heart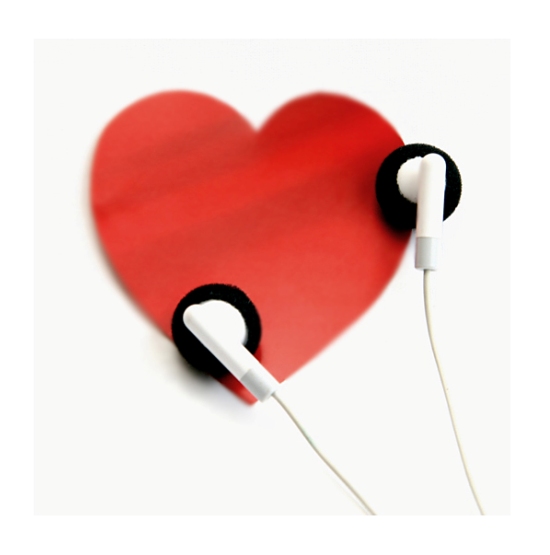 Put Yer Heart on Display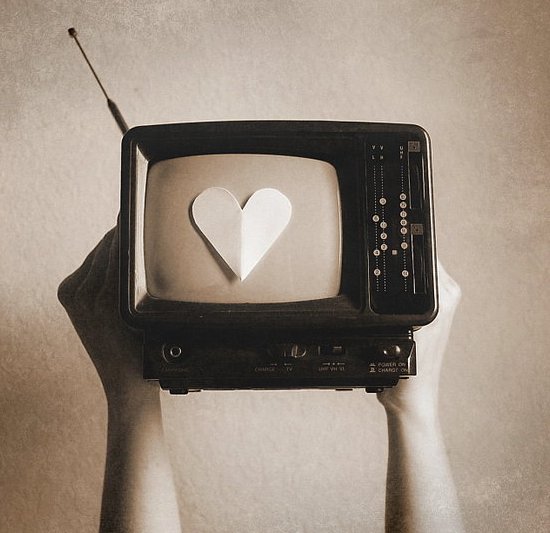 Bread Heart
Waffle Love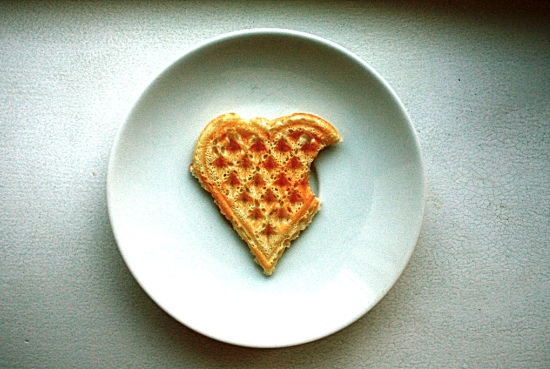 Candy Cane Heart