Tattoos look beautiful on any chosen body part, depending on what message they portray. Women get tattoos mostly on their shoulders or arms. However, consider a meaningful and beautiful tattoo on a wrist. Wrist tattoos must be very painful in process, but I am sure the end result gives joy that over powers all pain.
Humans are given limbs in pair by Mother Nature; two eyes, two ears, two arms, two hands, and two wrists. Both the hands of a human are best friends. This is depicted beautifully in a pair of tattoos, one on each wrist. The right wrist says "Best" and shows half a heart. The left wrist says "Friends" and shows the other half of the heart. Brought together, the best friends reunite and the heart is complete.
Another beautiful tattoo on a wrist is a small cluster of colorful stars. This lady herself is a star, and her dreams are beyond the horizon. Women are perfect clichés of flowers; so having a beautiful flower tattooed on the wrist is perfectly fitting. Where there are flowers, there are butterflies. The size of a butterfly tattoo is custom made for wrists.
Other beautiful wrist tattoo designs include
a rabbit, and a bracelet. However, some extremely cute designs are also seen. Everyone loves puppies, and two friends got an adorable puppy paw print tattoo on their wrists. Some meaningful messages can also be given via wrist tattoos. For example, "Regret" on one wrist and "Nothing" on the other.
Tattoos are an extremely creative way to express oneself. Our hands are probably the most used body parts in a day. Therefore, if there are some meaningful tattoos on your wrists, you are surely to be noted; and if the beholder is me, appreciated as well. So if you feel like getting a wrist tattoo, go for it!
Barcode on Human Wrist
Flying Birds Wrist Tattoo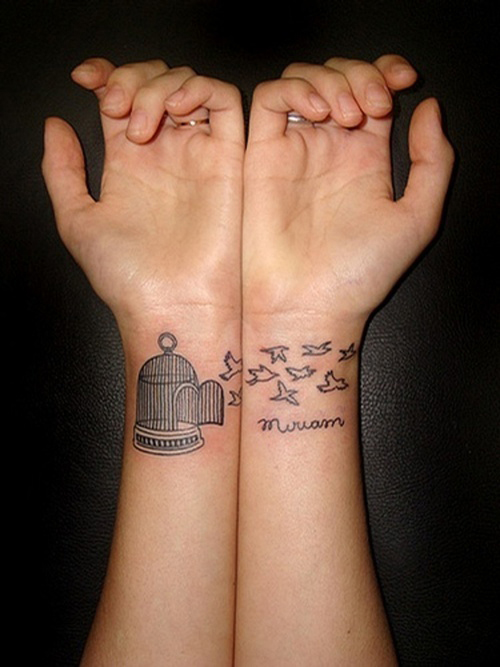 Dillon Tattoo Victoria BC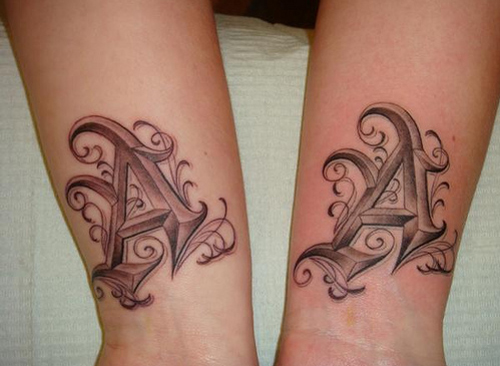 Sherry Blossom Tattoo on Wrist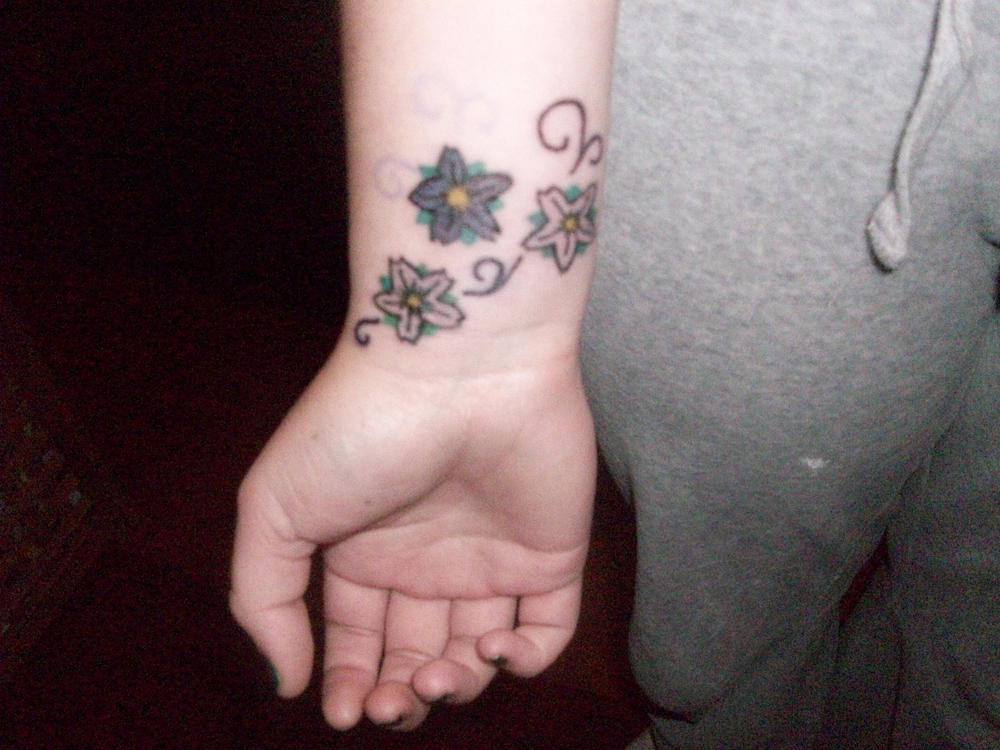 Sherry Blossom Tattoo on Wrist
North West East Tattoo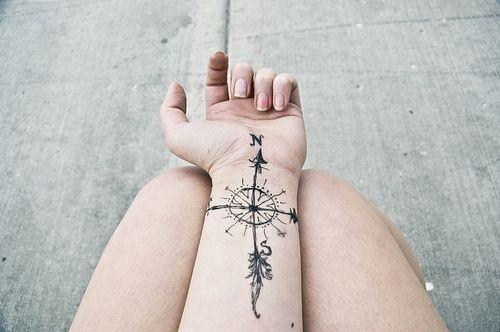 Elephant on Wrist
Best Friends Tattoo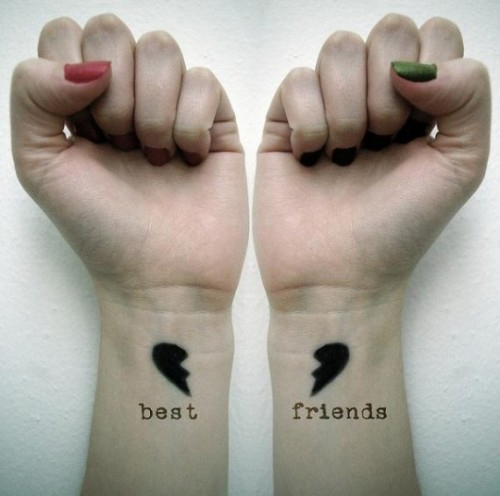 Music Word Tattoo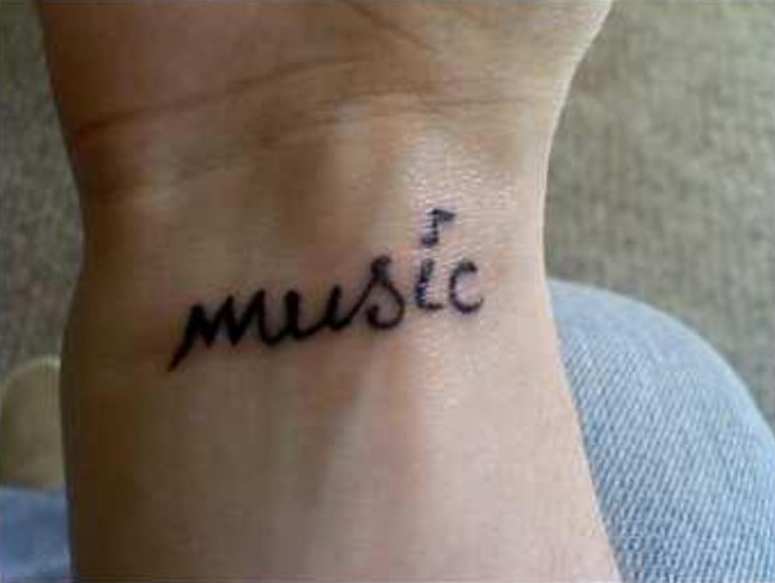 Stars On Wrist
Dragonfly Wrist Tattoo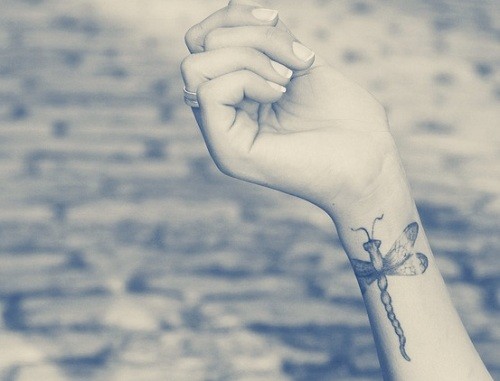 Rabbit Tattoo
Cute Dinosaurus Tattoo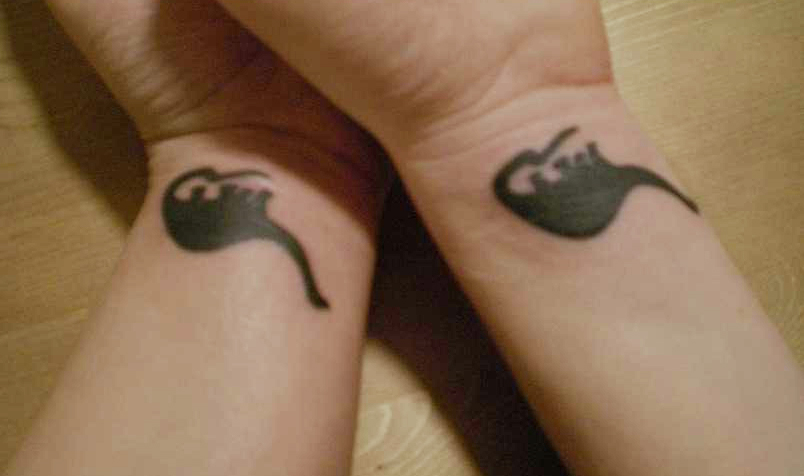 Emma Stone Wrist Tattoo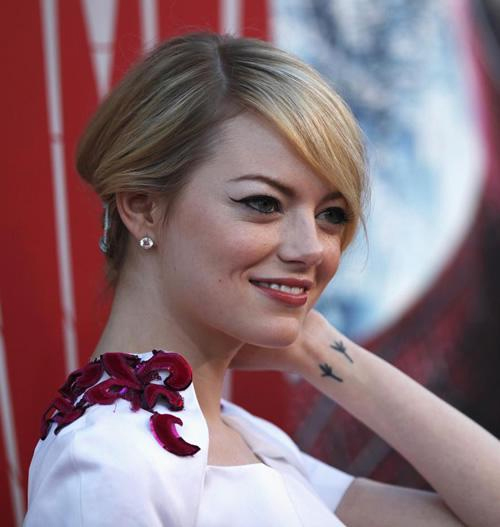 Lock and Key Tattoo
Jessica Alba Wrist Tattoo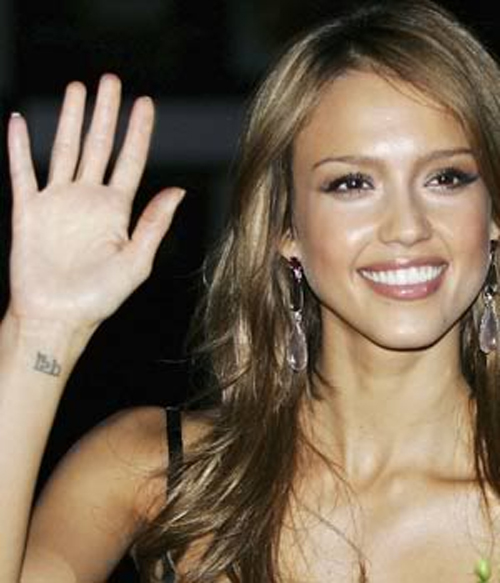 Star Bracelet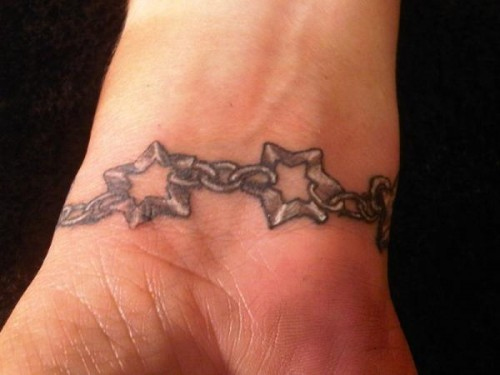 Angelina Jolie Wrist Tattoo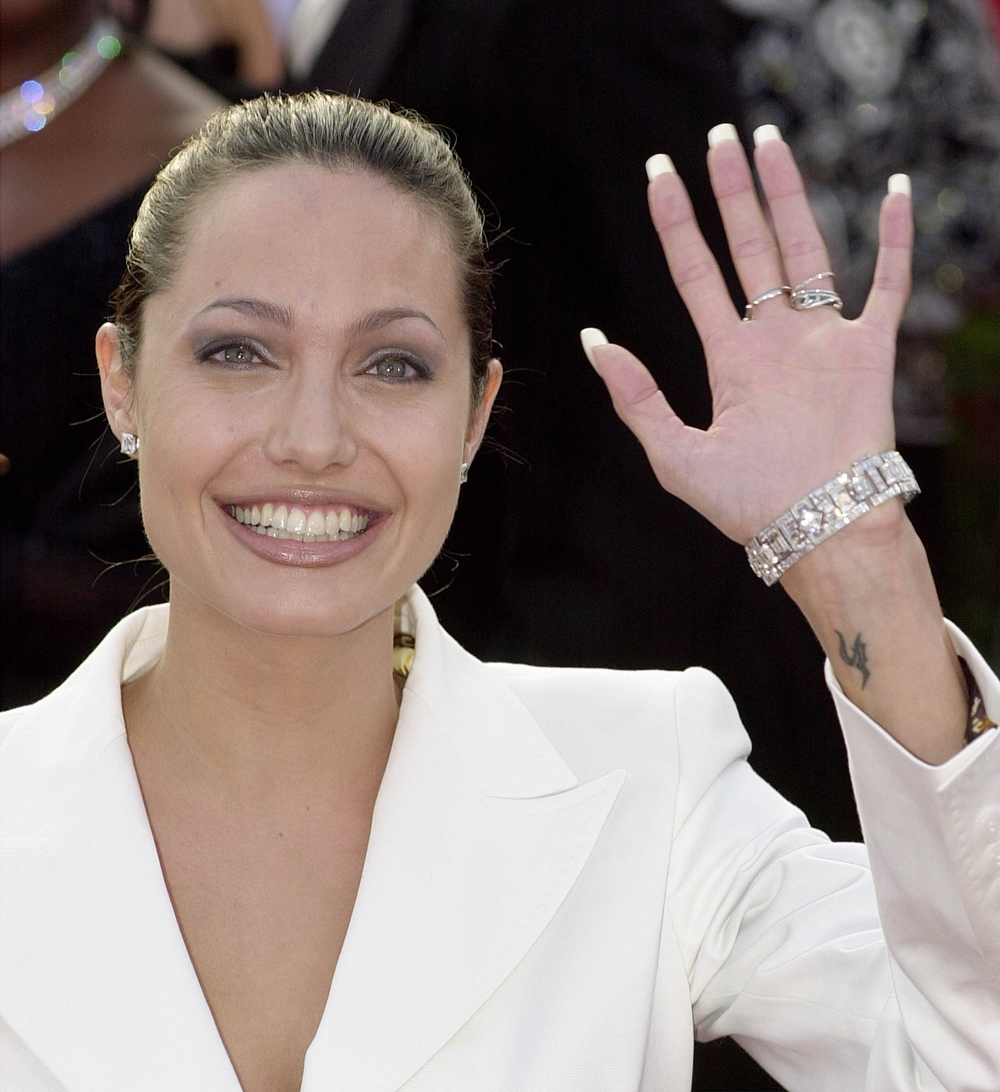 Peace and Love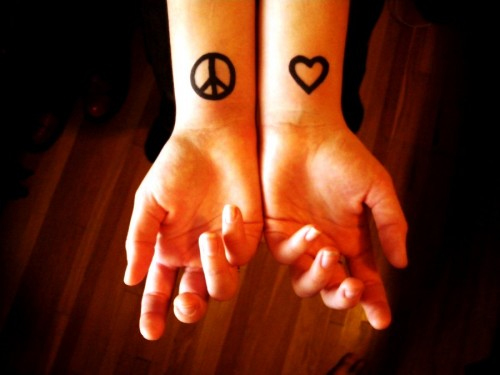 USB Wrist Tattoo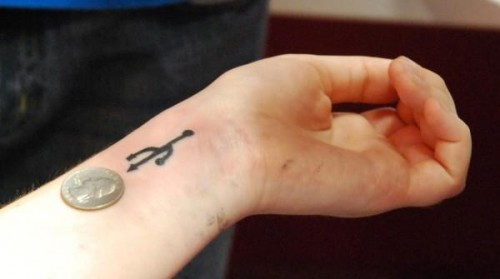 Nice Wrist Tattoo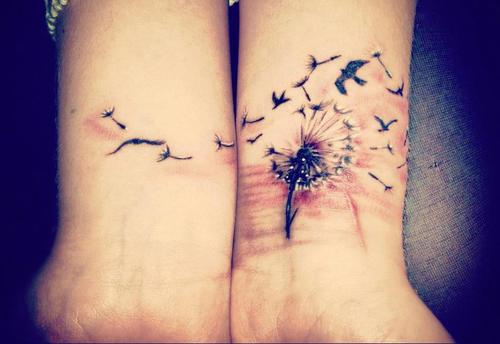 Henry Darger Wrist Cuff
Daily Reminder
Two of Hearts
Bat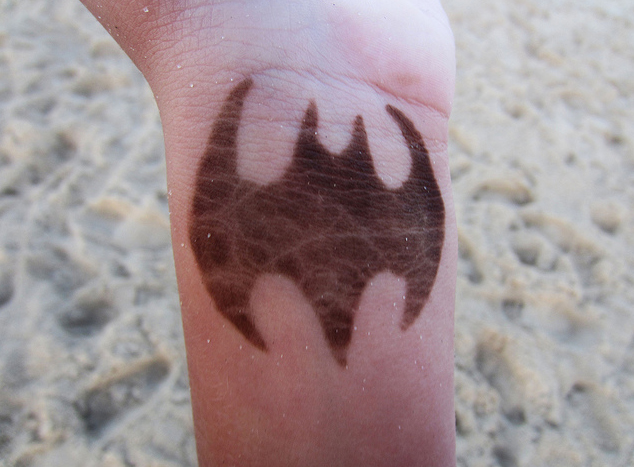 Cute Wrist and Leg Tattoo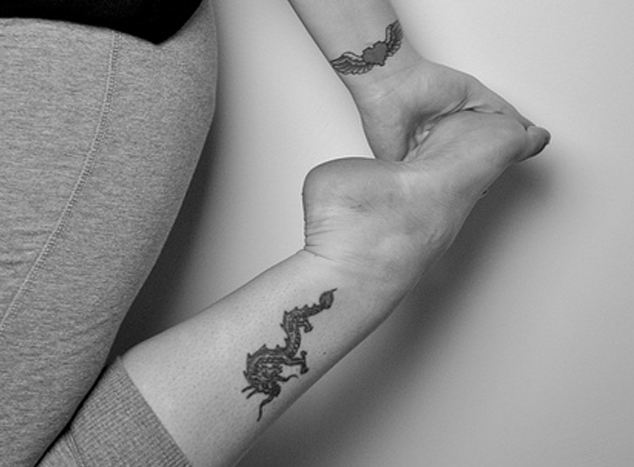 Sakkura Endless
xx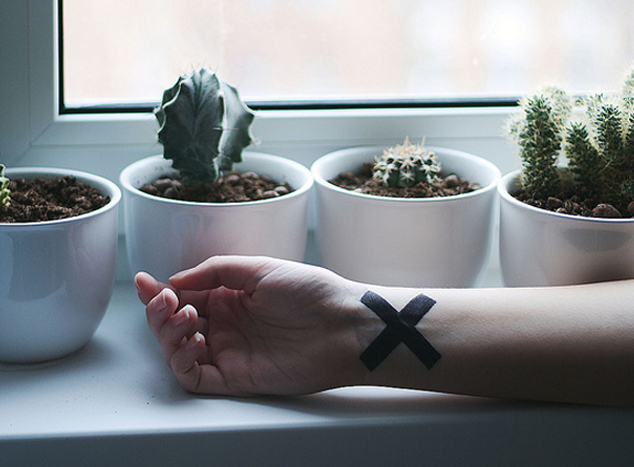 Sally Wrist Tattoo
Owl Wrist Tattoo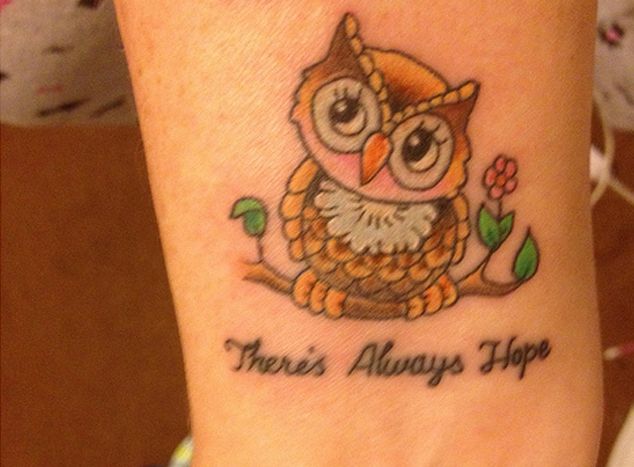 Dream
Skin Deep Tattoo
Claddagh on Wrist
Graphics for Wrist Tattoos
Here are some cute graphics which you can use for your wrist tattoos.
Flame Wrist Tattoo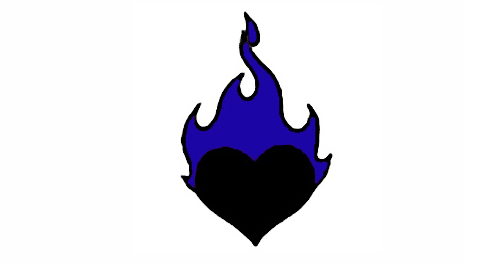 Heart Wrist Tattoo
Tribal Wrist Tattoo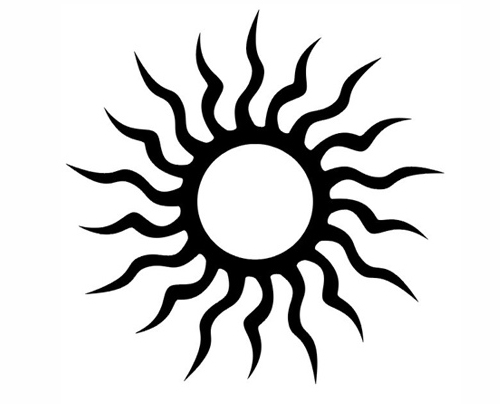 Butterfly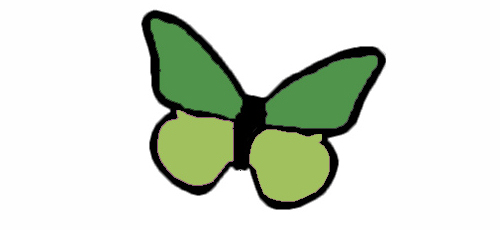 Flower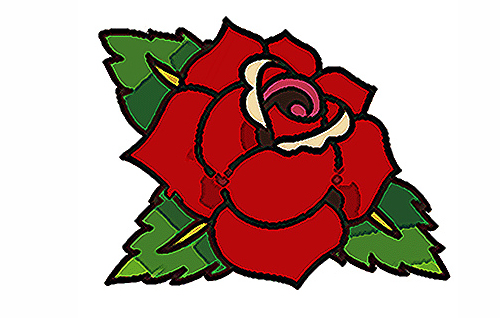 Star With Wings
Celtic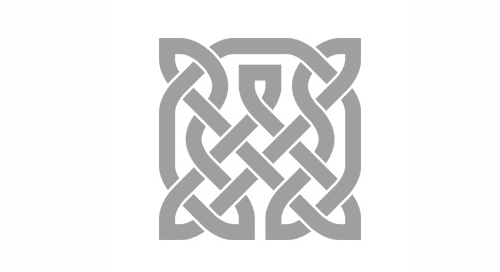 Set of Vector Stars
Black and White Butterflies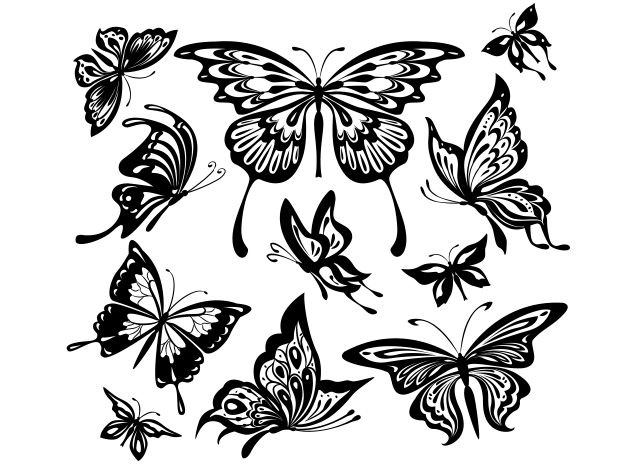 Tattoo Page
Patterns of Tribal Tattoo for Design Use