The power of words is unimaginable. History is filled with stories of orators who, with their fiery expressions, have given way to revolutions. Words have the impact to change nations. Words can motivate individuals to create their paths to greatness and glory. There are many famous proverbs that have become vital for human grooming over time.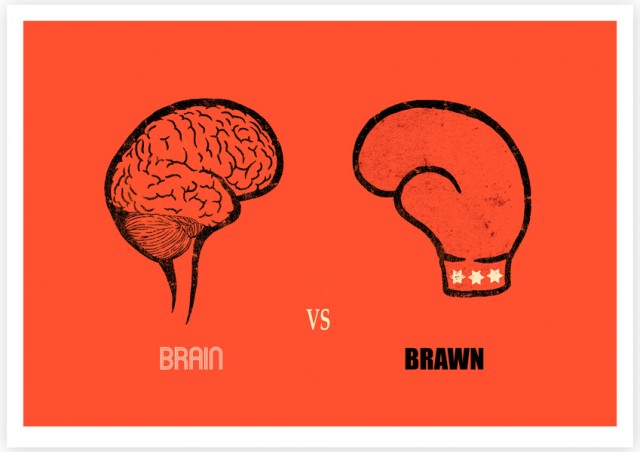 Tang Yau Hoong, an artist, has given some of the famous proverbs a face. With his graphic and illustration skills, Hoong has created a series of visuals that create an image only the mind of an artist can conceive.
Music is loved my billions around the world; leading to the proverb, "Music is my life". Hoong depicted this proverb beautifully by showing a musical note being hugged by a Koala bear. Koalas are extremely loveable and the way they cling to a tree trunk is known to and adored by all. Margaret Mead described everyone as unique. Hoong visualized this saying beautifully by showing three zebras. We all know zebras look exactly alike, but Hoong altered their stripes
beautifully, connoting them with font styles and in the process, solidifying the concept of uniqueness.
Love is the most powerful thing in the world. Hoong depicted this by altering a whale's heart look-a-like tongue and then confining the mighty creature within it. St. Augustine said,"Patience is the companion of wisdom". Hoong masterfully portrayed the saying by using the image of vertical spectacles as hour glass, with sand flowing from one to the other. Another visual that catches attention is derived from Einstein's saying, "Creativity is intelligence having fun". This, in my opinion, is the best visual of the lot. Creative people, without a shadow of a doubt, are intelligent. Having fun in life is also very important. The visual shows a boy on a swing; only the swing is actually the light emanating from a lamp post.
The effort by Hoong will open aloof minds to famous proverbs and who knows, it might change a life or two.