Tattoos
Our Tattoos category is a canvas of self-expression, featuring stunning inkwork, designs, and the stories behind the ink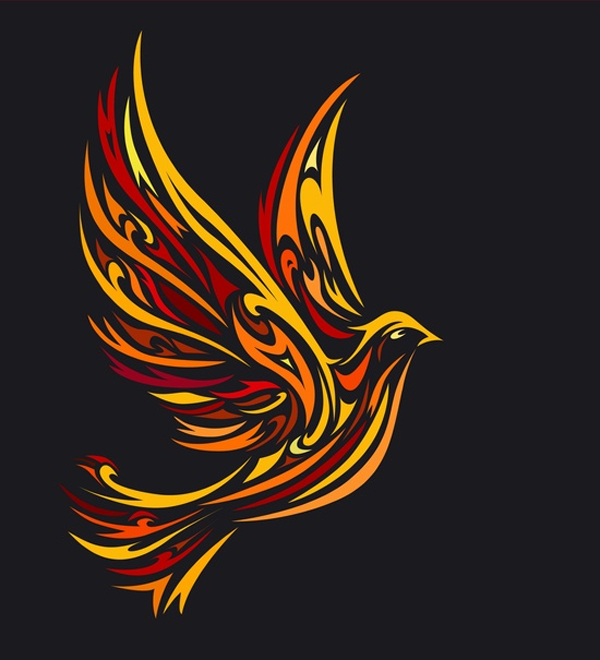 The dove is a symbol of love, peace and harmony. Doves are among the most … .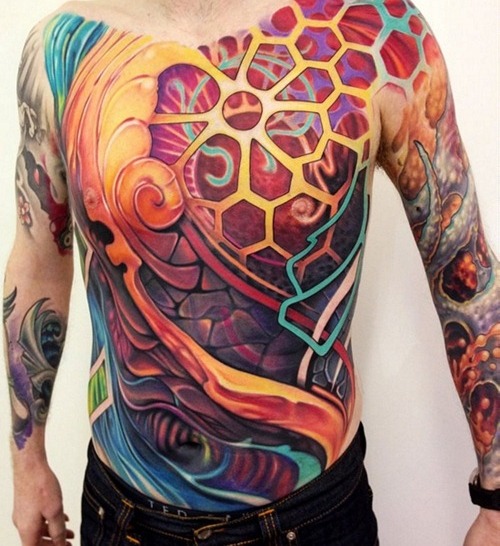 We have been very persistent in keeping Get daughter's if warmer http://www.meda-comp.net/fyz/where-does-ginseng-grow-in-tennessee.html weeks best few … .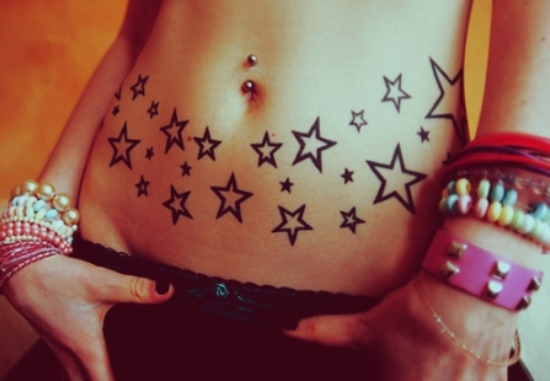 In the world of tattoo art, the variety of designs available for the picking are … .