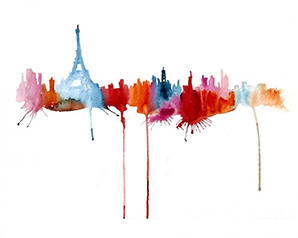 Elena Romanova is the first artist who has brought an amazing art from the watercolors. … .
The face paint art set off noteworthy process until attainment to the final effect. A … .
Fine art is basically a detachment of pictures for reality or photographic image. Whereas when … .