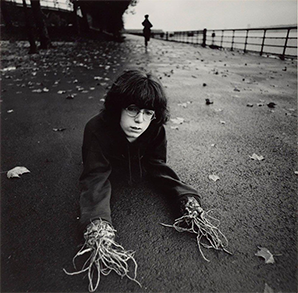 The American photographer, Arthur Tress, turned the fears and nightmares of children into pictures that … .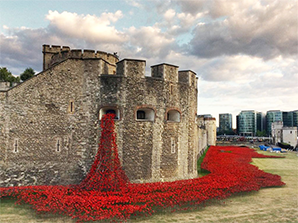 These poppies are planted to commemorate the losses of British and colonial losses from WW1. … .
It is often said that one should go beyond the obvious to explore the true … .