Fashion and style have evolved extraordinarily over the many years that have come to pass. While easy magnificent era had its own stunningly characteristic style personality, the era we live in allows massive and unimaginable possibilities when it comes to experimenting with and establishing our own unique look and style, often according to the craze of our time.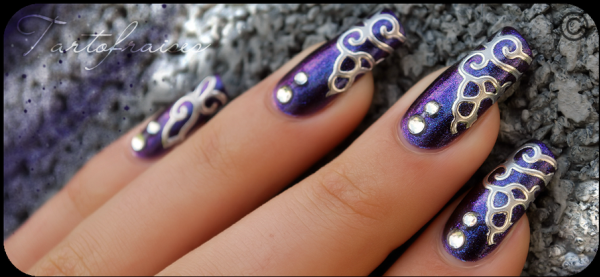 We are all familiar with the usual forms and types of body art such as tattoos and body piercings, however, there are more ways of adorning your body while making a style statement that just inking your skin or jewelling through it. Nail art and the designing of nails is a trendy new approach people are taking when it comes to really personalizing your person. Nail paints and nail polishes have been around for decades, starting off as neutral nail shiners and evolving into the crazy custom nail designing mania as we know it today. Now you can easily pick up on a bunch of different kinds of nail colors, lacquers and polishes, ranging from your cute and prissy tones, to glitter nail polishes, neon colors, a gazillion deep hues of black and even funky glow in the dark ones! That aside, creative fashion freaks today are taking the art of nail designing to a whole new level – and we're talking well beyond those perfectly primped French manicures.
Nail art has become a whole separate niche when it comes to designing your nails and ultimately defining your own personal style, almost like carrying around a unique personalized accessory that is so 'you'. Special ranges and brands of nail polishes allow anyone to pick up their (nail) brush and start painting on their nails in perfect detail or design. In addition to now being able to specially paint designs on your nails all on your own (provided of course, you have little that creative jazz), tiny little confetti-looking stuff such as many different custom glitters, nail decors such as mini objects and bubbles are also available at most places for you to stick or sprinkle onto your nails to perfectly compliment your nail paints. Have a look at our showcase of funky nail art and nail designs below!
Gandalf The Grey Nail Art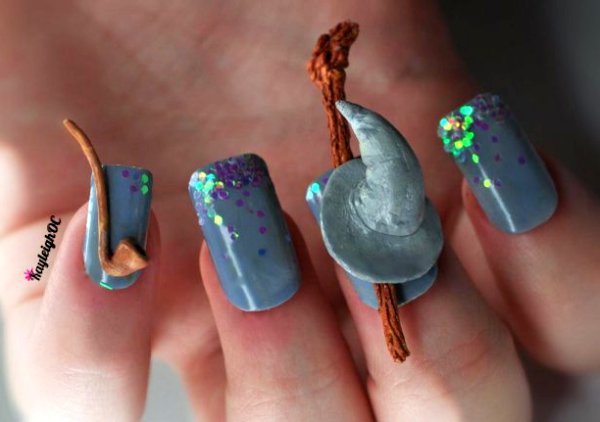 Face nail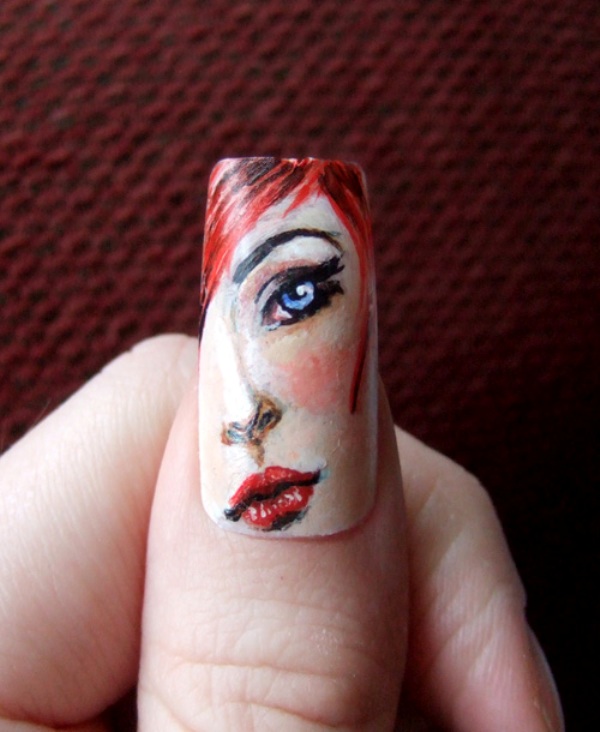 Doctor Who Nail Art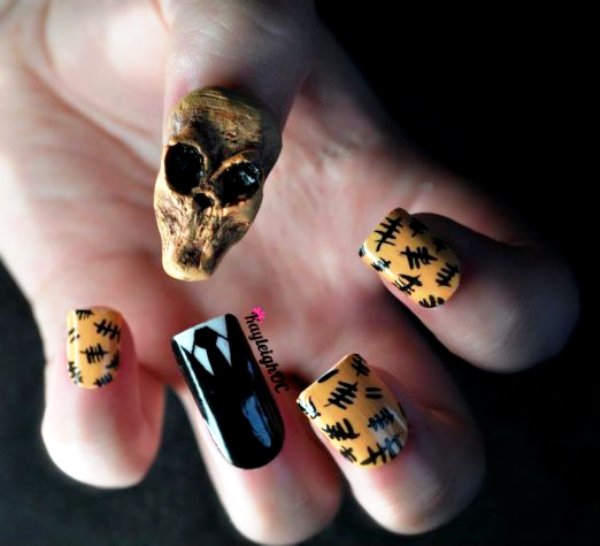 Hobbit Hole Nail Art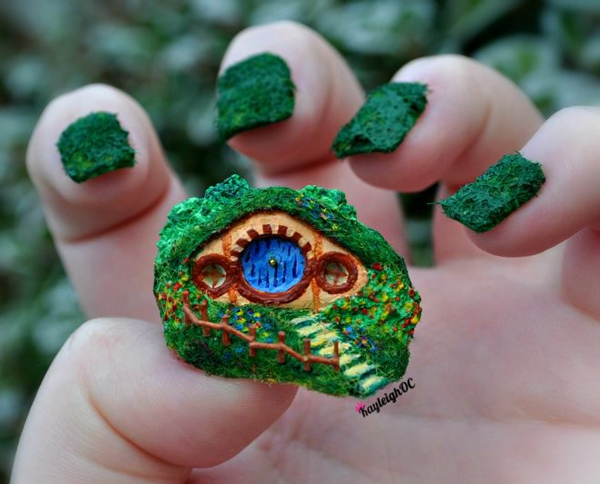 Monsters, Inc. 3D Nail Art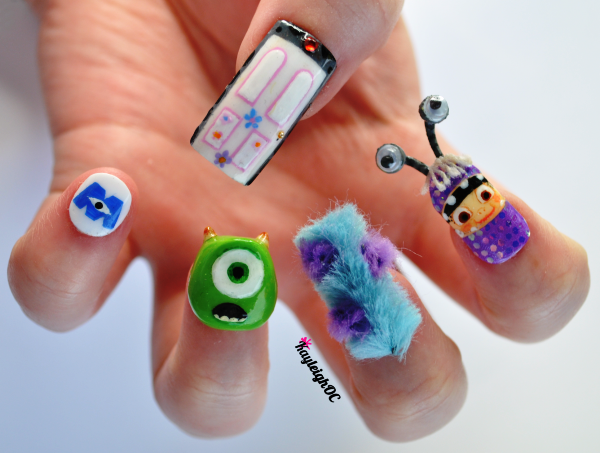 Hot Summer Nails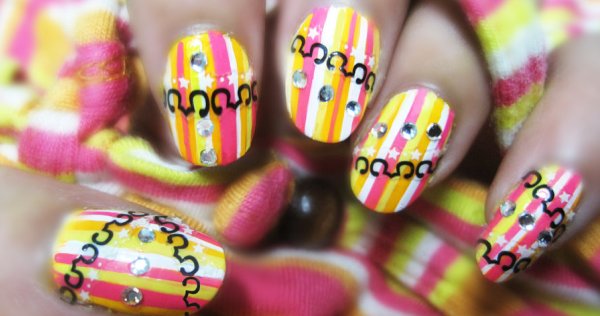 Evil Dead Nail Art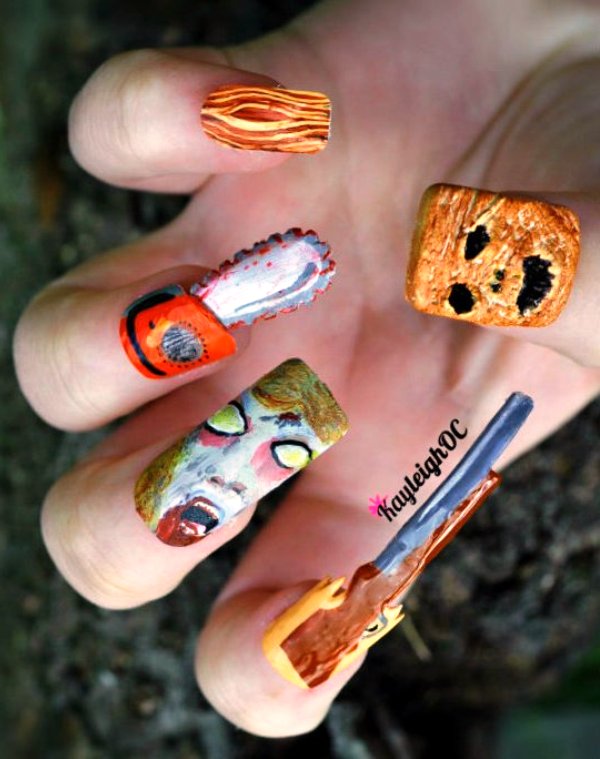 Lava Nails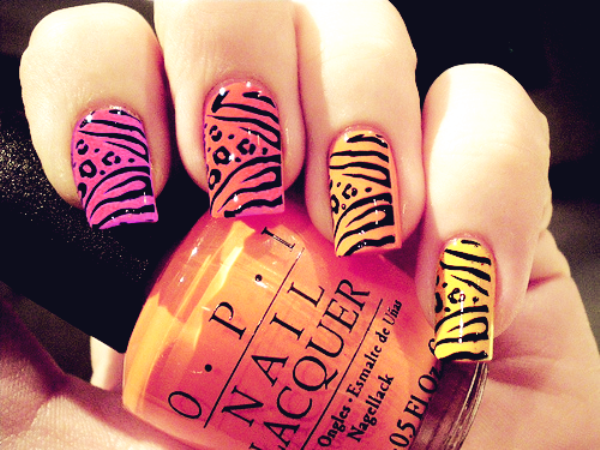 Black And White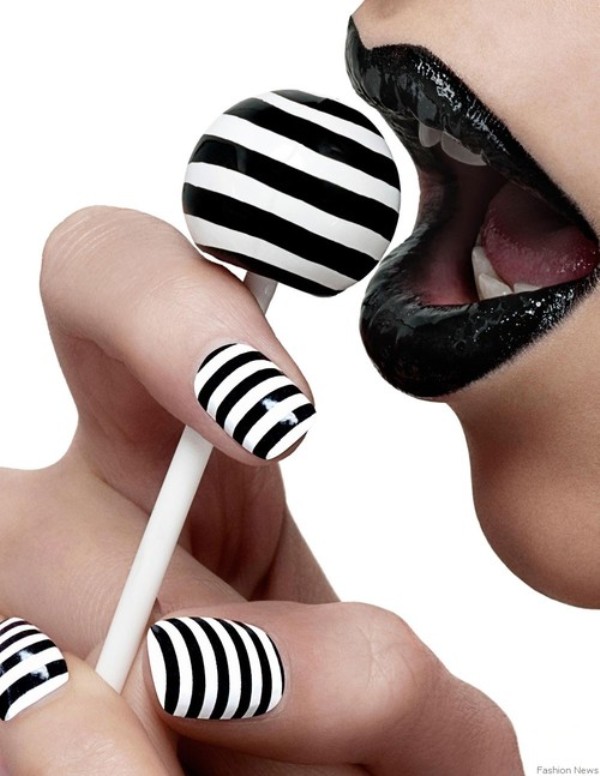 Tank Girl Nail Art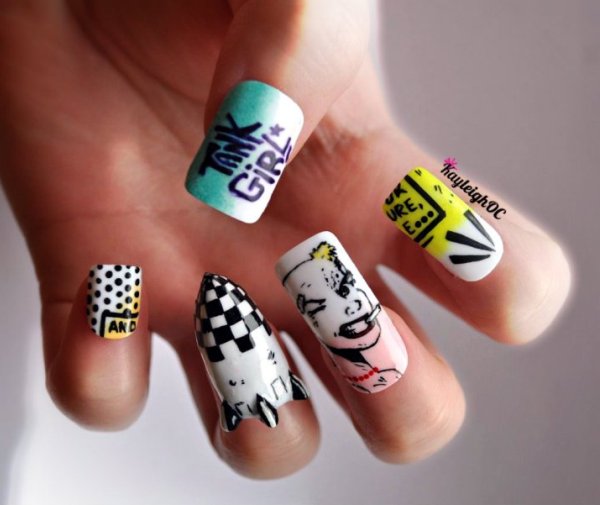 Jack Frost Inspired Nail Art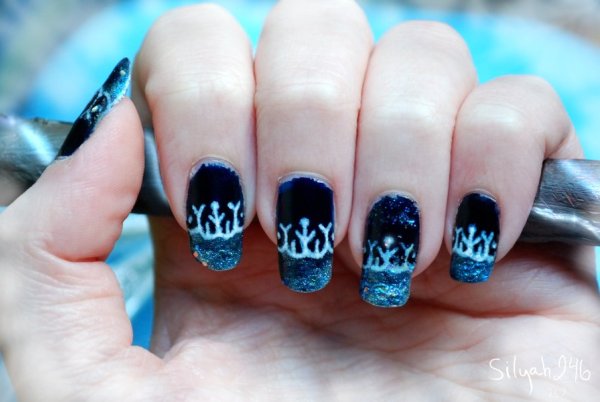 Pink Webs Nail Art
Silver Stripes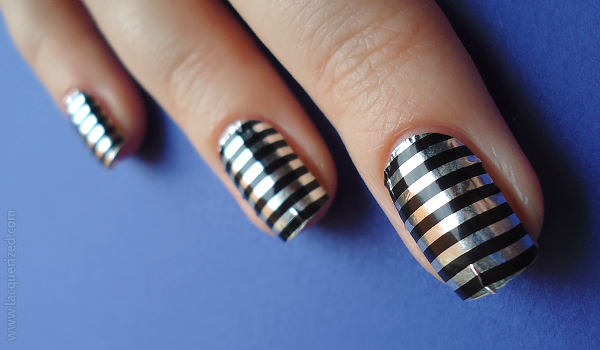 Pacman Nails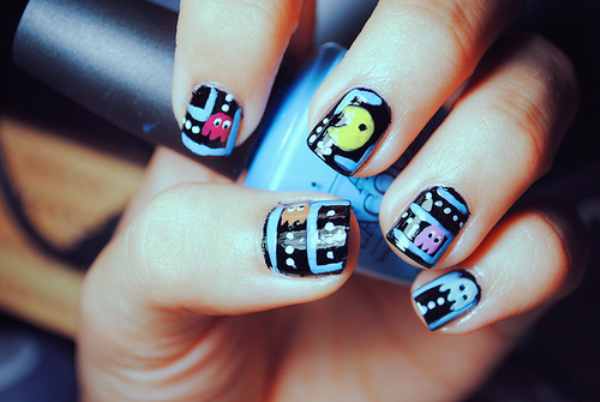 Rainbow Glitter Herringbone Nails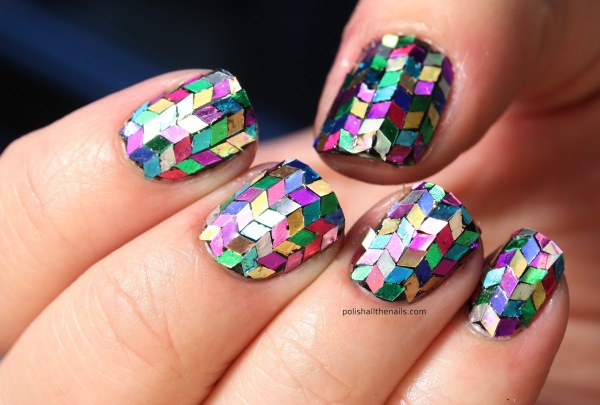 Gradient Nails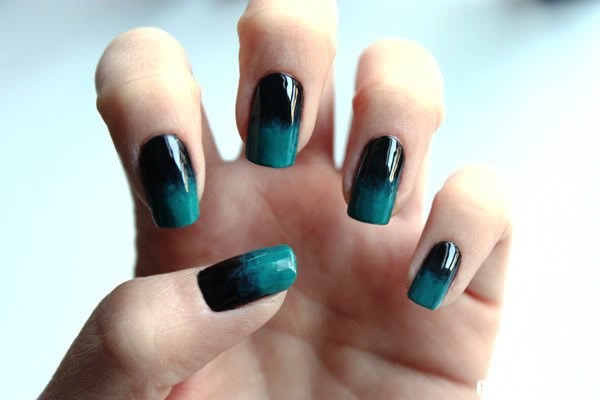 Colored Animal Print
Leopard Print Gold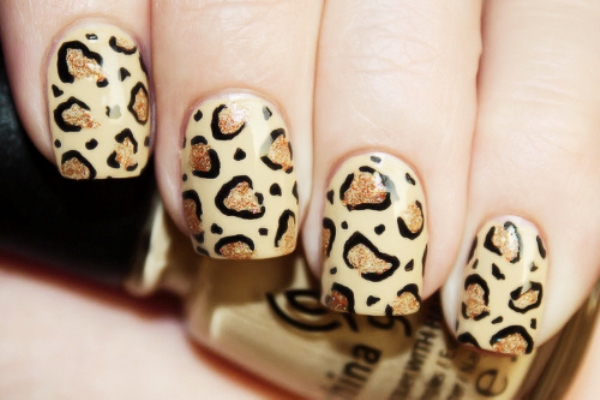 Coral Gold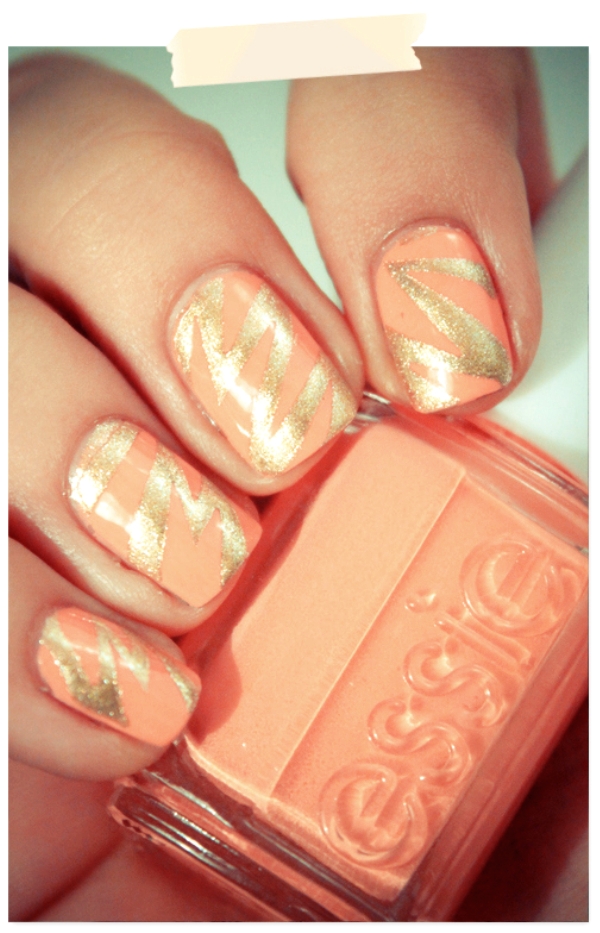 Neon Nails