The series of farmland is one of the biggest achievements of the artist Lisa Wood. The artist has amazingly made landscapes more attractive with her extra ordinary photographic skills merged with the artistic sense. The artist has used minimal landscapes and has used the colors brilliantly to create an element of reality in the images. The color combinations are worth watching while the one gets a clear idea of the artist's birth place, Sun Valley located in Idaho, which is the theme of her collection of images for this series.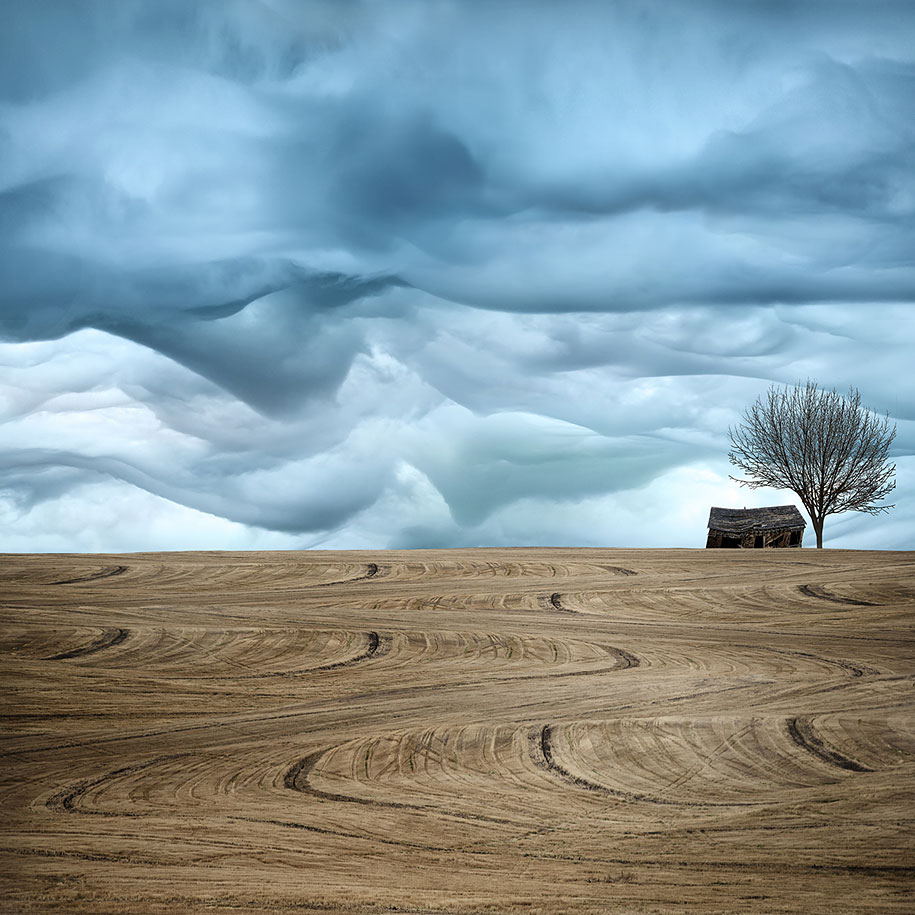 The artist has turned the daily life scenes into surreal images and also used time lapse technique of photography to enhance the interest of the art lovers to prove the individuality of her artistic work. Hence the multiple exposure of the artist behind complex techniques fully used in the images has proved her work to be different and unusual from the others of the similar field.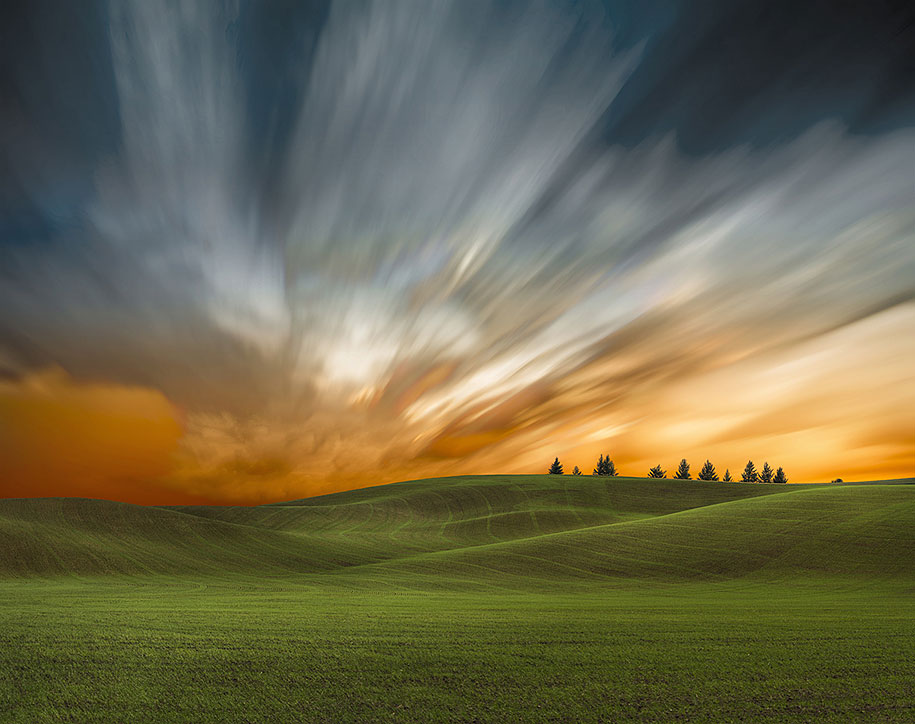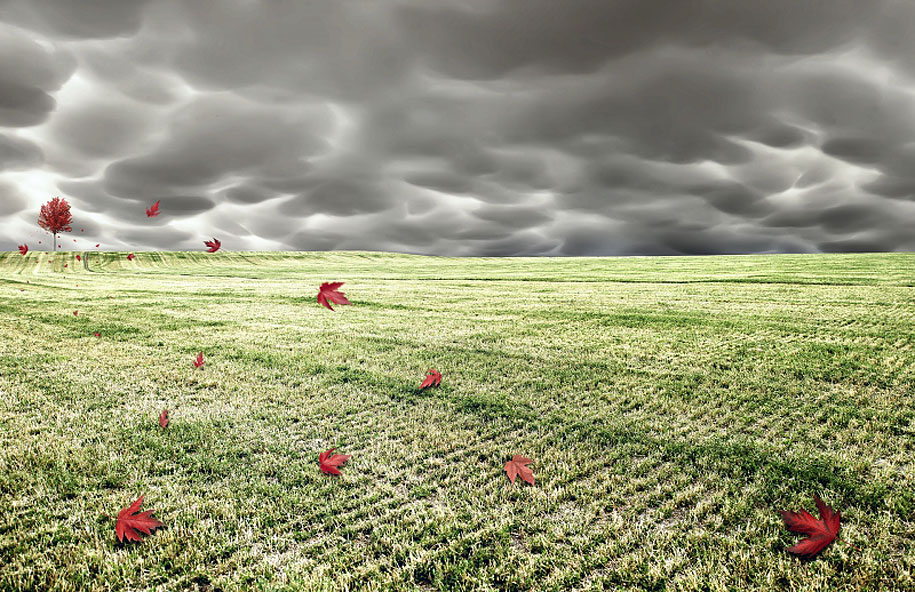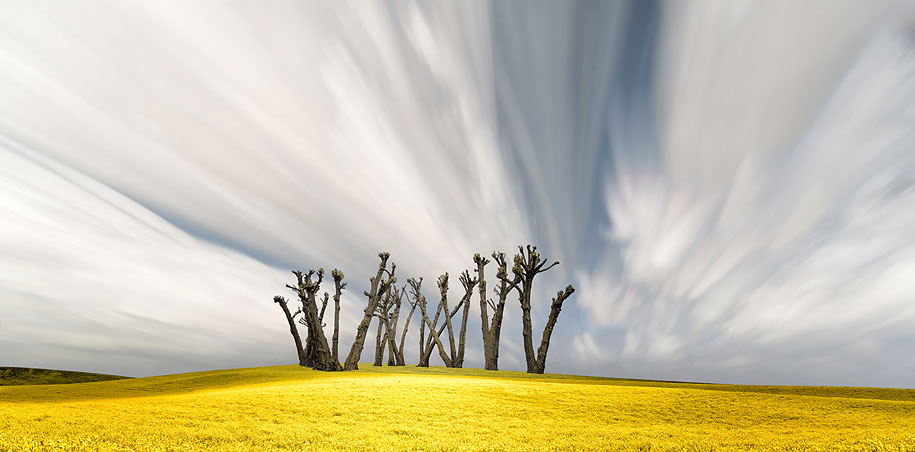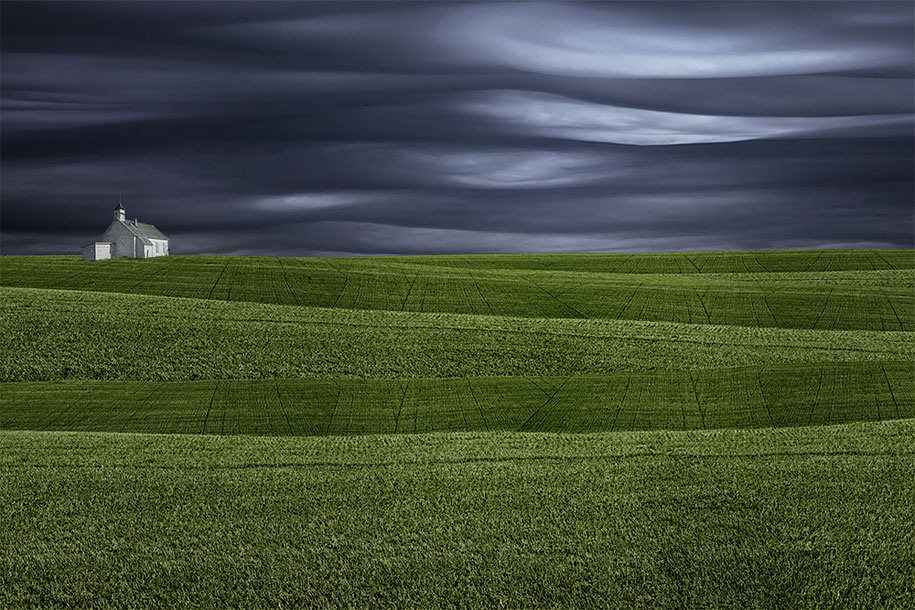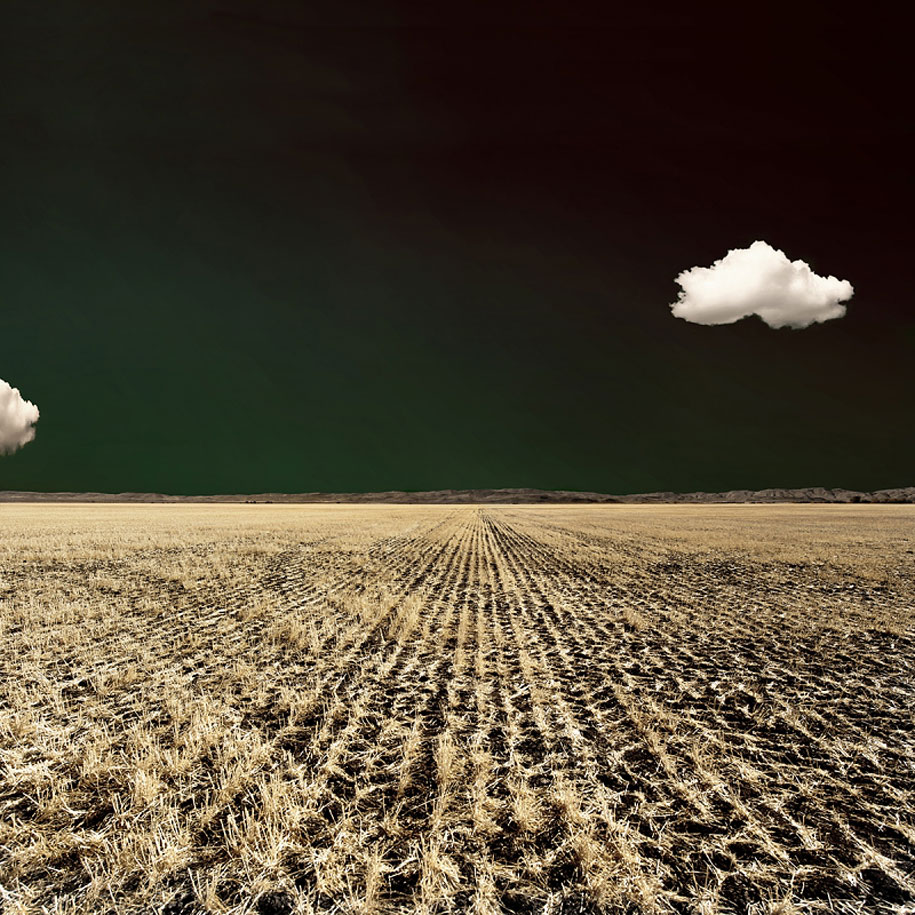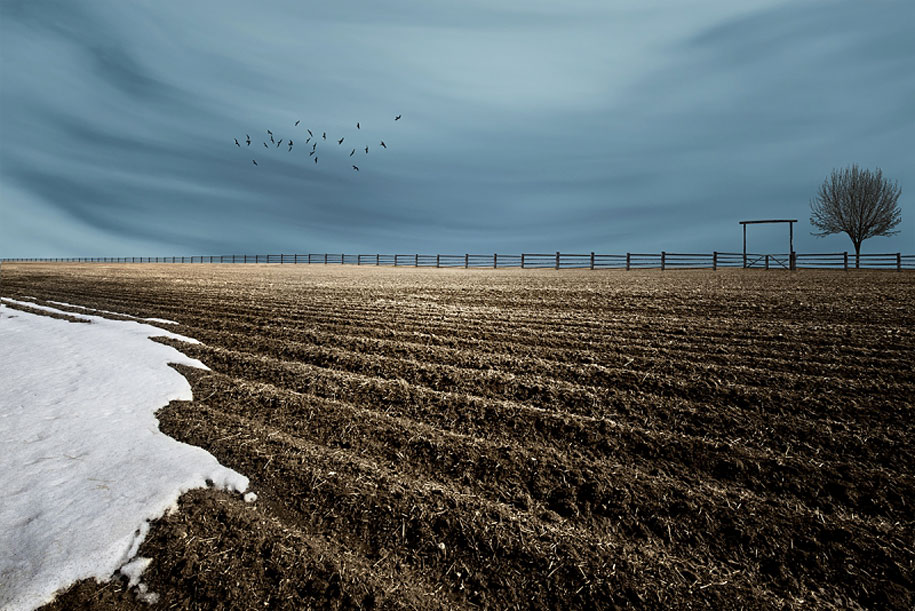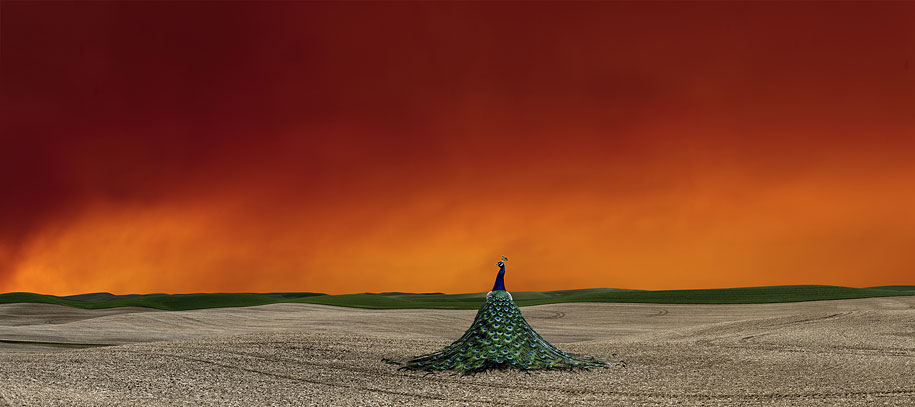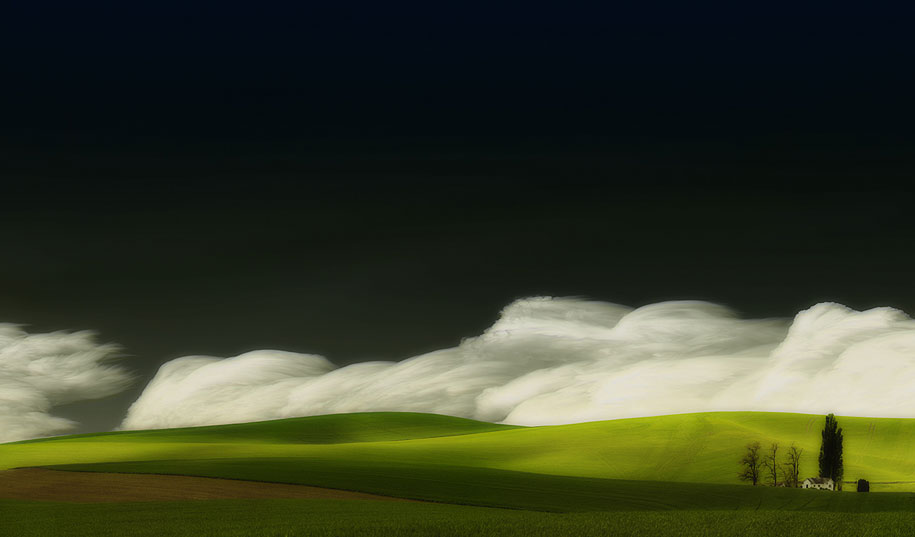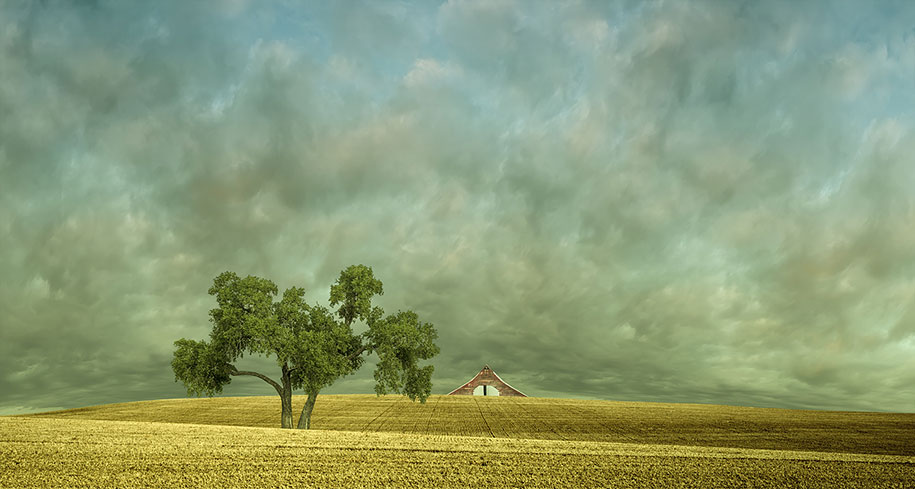 In her series of art of farmland she has surprisingly converge the look of rural area and the modern technology advancement of digital arts which astonished the minds of many art lovers. Her artistic work helped them explore their imagination about art work and landscape images. Every image has its own unique mood which captivates the mind of viewers and forces them to understand what this dimension of art has to say about the reality and imagination both.
Source: behance/lisawoodphotography