Have you already planned your Halloween costume? Halloween is nearly here with all its splendors and pomp. Both the adults and the children are into planning their Halloween outfits with great zeal and want to be indifferent and creative. Everyone wants to look spooky and unique on this occasion as choice of right costume is elemental at this occasion. According to some experts, Halloween costumes are not a choice by chance but in fact they disclose the hidden features and characteristics of one's personality. Halloween is a chance to unveil your dark side and do things that may look awkward in normal circumstances.
So the question is what are perfect Halloween costume ideas? Creativity is a key factor in choice of styles and sizes. From crazy to gross, from disgusting to humorous you can find a variety of Halloween costume ideas everywhere.
Halloween Costumes of All Time
Here we have selected some of the ideas for your help.
1. Yip Yips
Yip Yips are the most popular character of Sesame Street and they appear together always. This Halloween costume idea is great when worn with a friend.
2. Zombie Cat
You can dress up as a zombie cat which could be spooky as well as creepy. This Halloween costume idea can work great for kids as well as for adults.
3. Pregnant Zombie
Dress up like a pregnant zombie with blood spilled all over your body and an open baby bump. This outfit will make you indifferent as well as make you stand out in the party.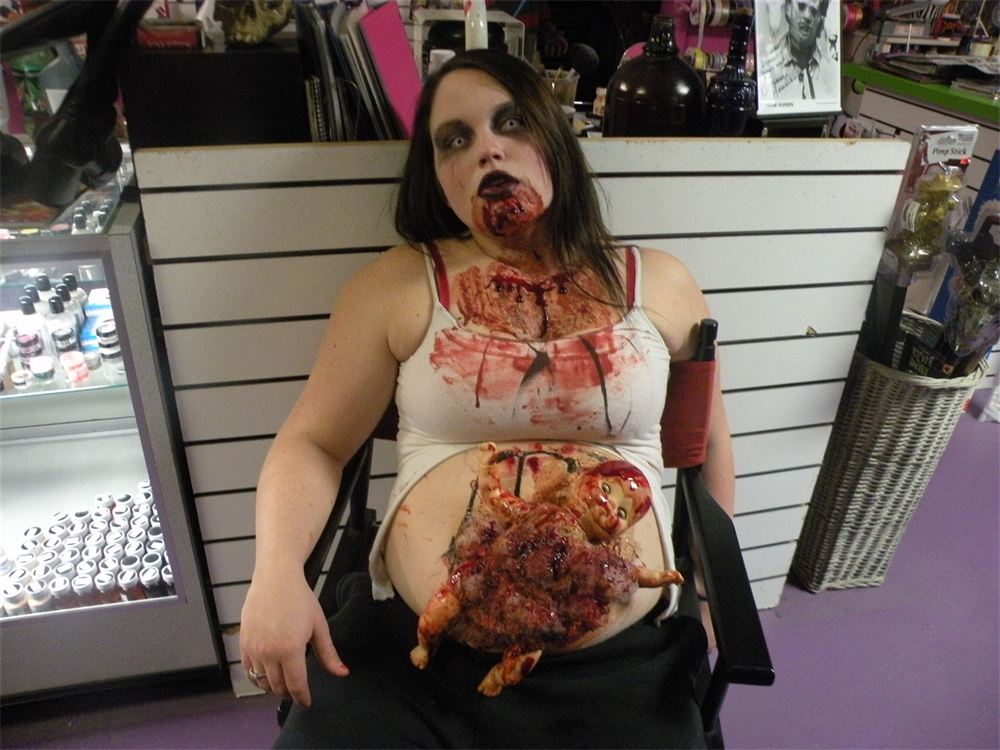 4. Helmet Cat
You can prepare this yourself at home by simply cutting a basketball into helmet shape and painting it in green color. You can use the fur from any spare toy and create a helmet cat costume for yourself.
5. Mega Man
Mega man costume can also be a great idea for kids as well as for adults.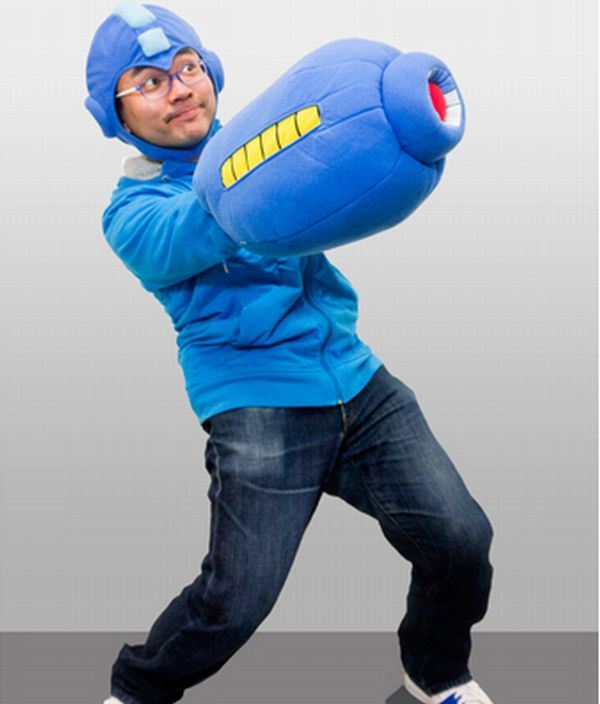 6. Robot Couple
Both of the couples can dress up as robots. The costumes can be built up at home using a cardboard and aluminum. With the use of LED lights in your costume you can make it creative as well as outstanding.
7. Umbrella Bat
You can use a broken umbrella and a black hood with bat ears. Bat ears can be made by using umbrella ribs and stitching
them in pointed triangles. Wear it with matching skirt and top and you are ready to move from house to house to display your creativity.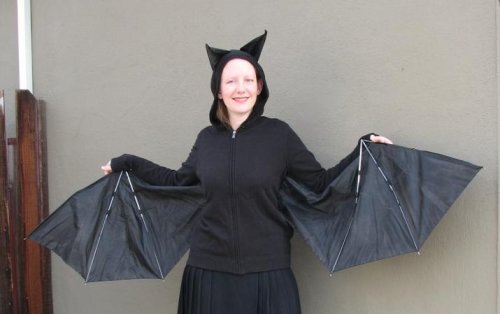 8. Fire Fox Logo
You can dress up as an icon of a browser. You can wear orange outfit. Paint your face like a fox and can wear an orange tail to display a perfect Halloween image.
9. Rock & Roll Witch
Rock & roll evil Witch is another great idea. It requires you to wear any rock and roll costume and paint your face like a witch. You can either hold a broom in your hand or wear a long hat.
10. Grayscale Couple
11. A Penny
12. YouTube Channel
13. Tetris
14. The Peanuts Characters
15. Pac-Man
16. Nesting Dolls
These were some of the Halloween costume ideas for your help. Plenty of Halloween costumes are available in markets in various styles and sizes. Dress up more scary and spooky this Halloween.